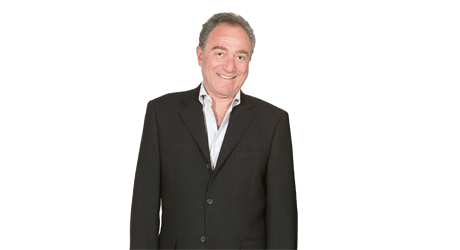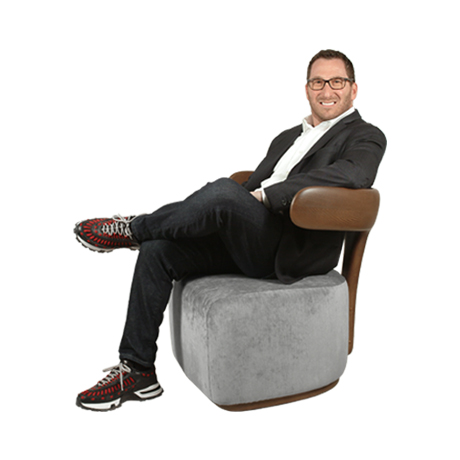 Who We Are
ISA International is not your typical furniture manufacturer. We have worked with the design industry for over 46 years and follow a strong set of beliefs in everything we do.
We provide solutions.
Our family of devoted office, sales and production staff has helped the company grow. We are always looking to the future, searching for new products and advancing on new trends and styles.
Our future is you
Our world revolves around you. No project is too big or too small. At ISA, we help in making your choices in designs, sizes, styles, finishes and materials. Our future is about you and your project.
Inspiration by Design
Functionality, value, and craftsmanship have always been the core foundations of our legacy, but a legacy should always be balanced with innovation, inspiration and the right ideas. At ISA, we have taken the great traditions of design and manufacturing and made it our own. We call it "Inspiration by design". If you can imagine it, we can build it.
Good Ideas vs. Right Ideas
If good ideas solve problems, then right ideas are knowing what problems to solve. If a chair is uncomfortable; if a fabric is fragile; if a design is too complex, that you can't figure it out – it may not work. But this doesn't mean we won't work with you in every step of the way.  Our goal is to help you develop the right ideas so that your projects shine.
Value, Quality and Balance
Finding the balance between modern design and value can be challenging. At ISA, we love to create furniture that balance up to date trends and quality at affordable prices.
Commitment

ISA's commitment to project deliverables is just as important as the product themselves.  ISA's beliefs and attitudes that originated 46 years ago from the kitchen table of ISA International's founder Art Sandler remain unchanged. What has changed is our ability to satisfy our clients by meeting quick ship demands, maintaining significant inventory levels, as well as sourcing product on a global scale.
Sustainability
Continuing with traditional practices is not an option – A commitment to doing everything we can to make our world a better place to live is. The furniture that we manufacture, and the way we manufacture it, has an effect on the environment. ISA International is committed to use sustainable design and environmentally friendly materials, processes and to minimize our use of non-renewable resources. We make this commitment to reduce our overall environmental impact for ourselves and the generations that follow. Learn more.